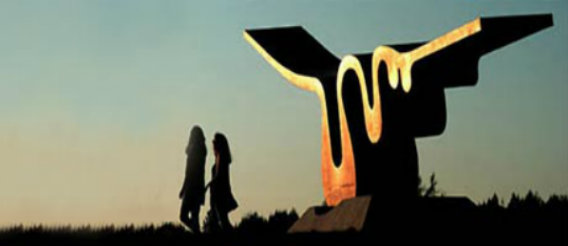 Conflict Resolution at UCSC
Welcome to Campus Conflict Resolution Services (CCRS). The office was opened in January 2009 to provide professional consultation, mediation and training to members of the UCSC community. Its emphasis is on prevention, effective management, and informal resolution of conflict at all levels. All services are free, voluntary and confidential.
FAQs
Feel free to contact the office if you have further questions or need additional information.